Webinar Library
View videos from the 2021 ASMEA Webinar Series.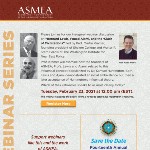 Bernard Lewis, Fouad Ajami, and the "Clash of Civilizations"
Speaker: Prof. Martin Kramer
Date: February 23, 2021
View video HERE.
---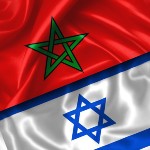 Understanding Israeli-Moroccan Relations
Speaker: Prof. Bruce Maddy-Weitzman
Date: March 24, 2021
Video video HERE. 
---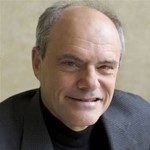 American Foreign Policy to the Middle East: Johnson to Biden
Speaker: Prof. Kenneth W. Stein
Date: April 6, 2021
Video video HERE. 
Register for one of our upcoming webinars! Learn more HERE.